Harrington man charged after reportedly crashing ATV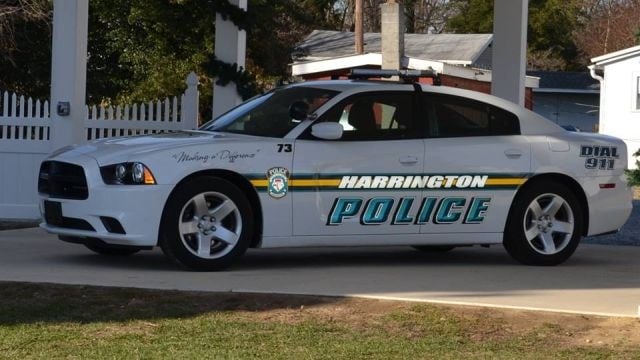 A Harrington man is facing charges, after Police say he crashed his all-terrain vehicle into a telephone pole, while drunk.
Harrington Police say on Friday, Officers on patrol responded to reports of a 4-wheeler crash on Delaware Avenue. Once on scene, Police say they, along with firefighters, found an ATV that had ran into a telephone pole, 22-year-old Cory Callaway was found lying in the yard nearby.
Callaway was reportedly treated by EMS at the scene, before being taken to Milford Memorial Hospital with non-life-threatening injuries. According to the report, Officers on scene say they could smell alcohol, while speaking with Callaway, so a warrant was obtained for a blood draw, which was then done while Callaway was at MMH.
After the test, he was issued traffic summons for operating an OHV under the influence, and several charges relating to driving the OHV on the roadway. Officials say he stayed at MMH for treatment, but was eventually released pending a future court appearance.