Gov. McAuliffe vetoes bill to create limited school choice program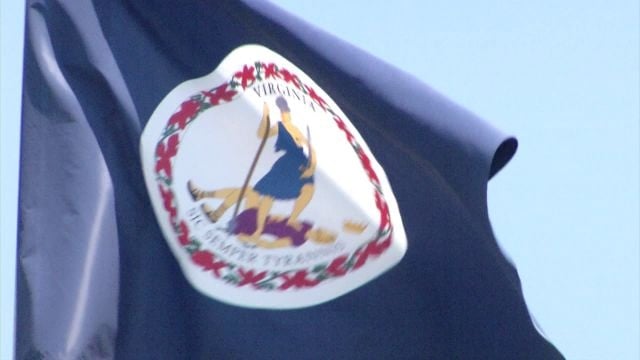 Gov. Terry McAuliffe has vetoed a bill that would allow some students to use public funding to pay for private school tuition.
Republican Del. Dave LaRock's bill seeks to allow parents of students with disabilities use a portion of their child's share of state school funding to cover educational expenses, like textbooks and tuition at a private school.
McAuliffe said in his veto message that there are "significant constitutional concerns" with the bill. He says it would also divert "much-needed" resources from public schools.
LaRock said in a statement that he's "deeply disappointed" in the governor's veto. He says he's confident the bill will become law some eventually when Virginia has a governor that understands "the need to provide relief for these kids and schools."