Gov. Hogan honors "Every Kid In A Park Pass"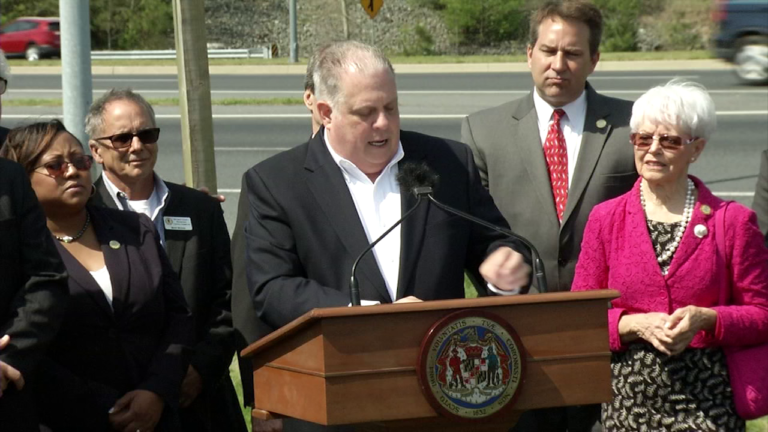 Getting kids to enjoy the great outdoors. It's what was behind Maryland Governor Larry Hogan's announcement in honoring the "Every Kid In A Park Pass".
Hogan made the announcement on Friday, which was Earth Day. This initiative will provide complimentary national park admission to fourth grade students and their families.
We're told Maryland will accept the pass for admission to all 72 state parks until August 31st.