Gold Alert issued for missing Milford man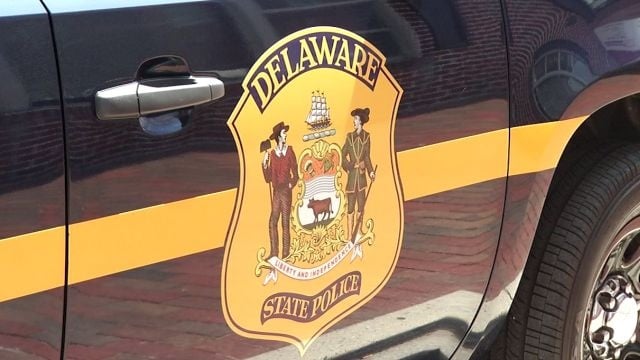 The Delaware State Police have issued a Gold Alert for 24-year-old Hector Amaro of Milford.
Officials say, Hector was last seen Wednesday around 9:30 PM at his home on Colonial Lane. Reports described him as a 5'09" tall, 160 lbs Hispanic, with brown hair and eyes.
Troopers say they have been unable to make contact with Hector to check on his welfare and there is a real concern for his safety.
Anyone with information in reference to his whereabouts, is asked to call Troop 3 at 302-697-4454 or Delaware Crime Stoppers at 1-800-TIP-3333.