Eden man indicted on homicide by motor vehicle charges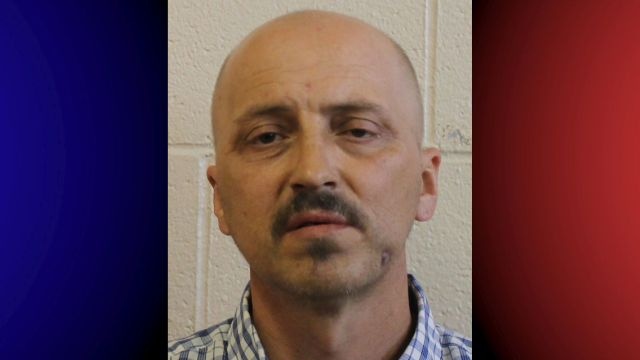 An Eden man is facing charges, in connection with the death of a man back in October.
The Wicomico County Sheriff's Office says on Thursday around 2:10 PM, a Deputy took 44-year-old Brent Morgan into custody, on a Circuit Court Indictment charging him with homicide by motor vehicle. According to the report, the indictment is from a motor vehicle collision that happened on October 16, 2015, that killed Robert Schultheis.
Schultheis was out jogging on Meadow Bridge Road in Fruitland, when he was hit by a pick-up truck. The Fruitland man was a father, and a dedicated former president of the Alumni Association at Salisbury University.
The collision was apparently investigated by the Wicomico Sheriff's Office Collision Reconstruction Unit, and that included an investigation into the possible impairment of Taylor.
The indictment charged Taylor with homicide by motor vehicle – drugs, homicide by motor vehicle – cds, driving vehicle while impaired by cds, and driving vehicle while impaired by drugs. Taylor was then held at the Wicomico County Detention Center, without bond.