Easton PD seek two suspects in connection to alleged robbery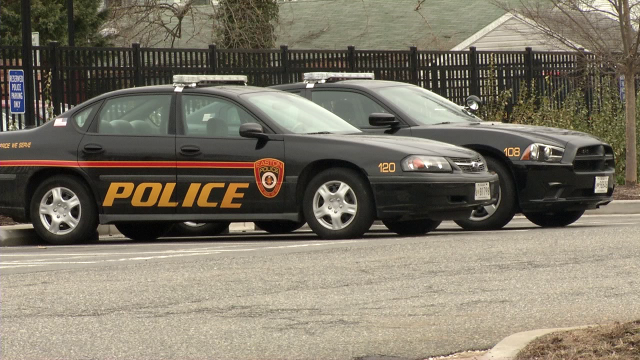 Police in Easton say they are looking for information, after two men were robbed.
Easton Police say on Tuesday, just after 1 AM, officers responded to South Street in reference to a robbery.
According to the report, two victims were outside a home, when two men attacked them, taking one of the victim's wallet. After the attack, the suspects apparently fled on South Locust Lane.
Records say, one of the victims was transported to the University of Maryland Shore Medical Center at Easton, for his injuries, and was later released.
Police describe the suspects as tall, slim to medium build, wearing dark colored hooded sweatshirts, ski masks, and dark color clothing.
If anyone has any information, they're asked to contact the Easton Police Department at 410-822-1111.