Delmar Elementary PTA treasurer accused of stealing funds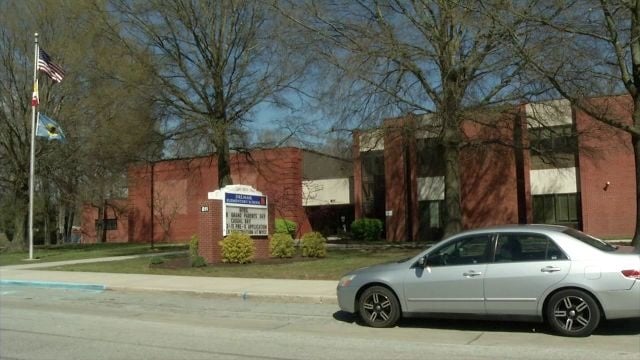 A Delmar woman is apparently facing charges based on allegations that stole money from the Delmar Elementary PTA.
According to the Wicomico Bureau of Investigation, they were contacted by members of the PTA after they found there were funds missing from their account. The members apparently told authorities their treasurer, Tracie Von Arx, was responsible.
After investigators took over, they found that Von Arx was allegedly forging signatures on checks to herself – totaling over $8,000. She allegedly took donation checks for herself as well.
We're told authorities have issued a criminal summons, charging her with several theft and forgery charges.