Del. Tech to add Bachelor's of Nursing degree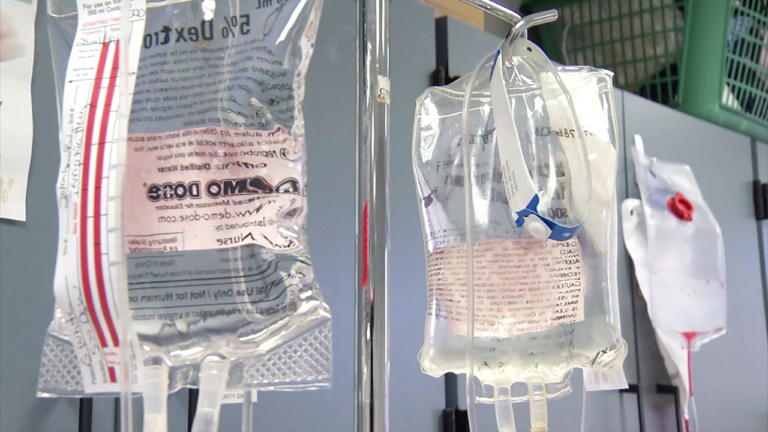 More options, for more nursing students to meet more real-world demand. Delaware Technical Community College says it will likely soon be offering a Bachelor's of Nursing degree at all campuses.
School officials tell us that this degree would be the first and only Bachelor's program offered by the college. Currently, they offer a 2-year associate's degree program. This proposed change comes in response to an apparent demand in hospitals for more Bachelor-degree equipped nurses. We're told this new degree would be offered online with support and additional resources available on campus.
"the bachelor's adds that next level of integrating general education knowledge with nursing knowledge to do more of the critical thinking and problem solving that the next generation of nurse leaders managers need to possess." Said Kelly Davis, a project coordinator at Del. Tech.
We're told the program would begin next year with the admissions process starting in the fall. The adoption and implementation of the program is expected to be made official following a board of trustees meeting next week.