Defendant in computer hacking case sentenced to probation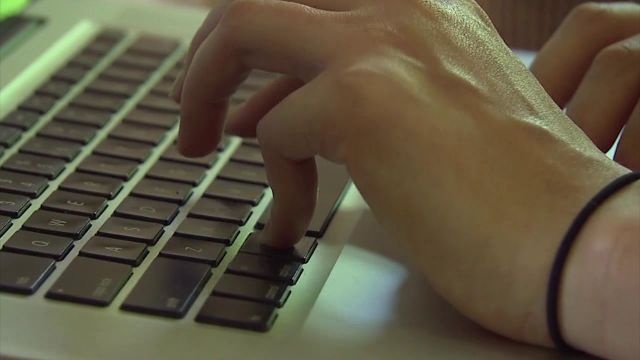 (AP) – An Indiana man has been sentenced to probation after pleading guilty to conspiracy to commit computer fraud and copyright infringement in an international computer hacking case.
A federal judge in Delaware on Tuesday ordered 20-year-old Austin Alcala to serve three years supervised release.
Prosecutors say Alcala was part of a hacking ring that once gained access to an Army computer network while targeting computer giant Microsoft and several video game developers. The defendants reportedly stole more than $100 million in intellectual property and other proprietary data related to the Xbox One gaming system and popular video games.
Authorities say the hackers gained access to the Army system after hacking a company that was working on flight simulation software for the Apache helicopter.
Three other men also pleaded guilty to conspiracy.