Crisfield sailboat fire ruled accidental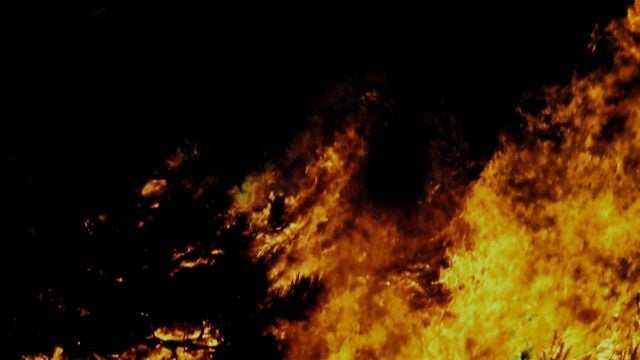 A sailboat fire in Crisfield, has been ruled accidental, after Investigators found that a nearby utility transformer started the blaze.
The Maryland Office of the State Fire Marshal's Office says on Wednesday just before 6:40 PM, a Crisfield Police Officer on patrol noticed a fire on a 22′ catamaran sailboat on Spruce Street.
Four firefighters from the Crisfield Fire Department apparently responded to the scene, and had the flames under control in five minutes. No injures were reported. Damages are estimated at $750.
Investigators say the fire started on natural cover near the boat, after a utility pole transformer malfunctioned, sending showers of sparks out. The sparks then reportedly fell to the ground, causing natural cover to ignite, and spread to the sailboat. The cause has been ruled as accidental.