Crash involving Wico. sheriff's deputy under investigation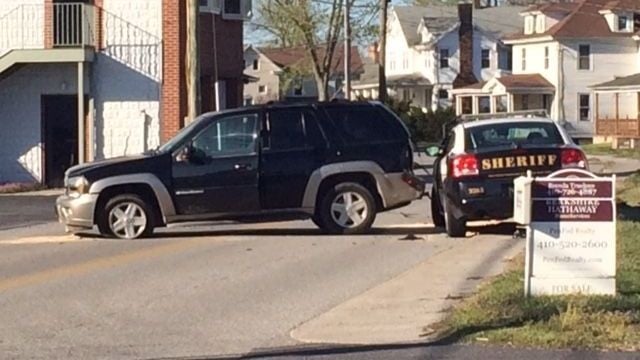 Authorities are investigating a crash involving a sheriff's deputy in Wicomico County.
According to the Wicomico County sheriff's office, the crash happened Tuesday evening near main street in Willards. The crash reportedly happened after the driver of a SUV lost control while turning and apparently hit the deputy's car.
Officials say the deputy was not on duty at the time of the crash, and was just on his way home.
Both the driver and the deputy were hospitalized but officials their injuries are not considered serious. The investigation is ongoing.