Bill mandates meningococcal vaccines for college students in Delaware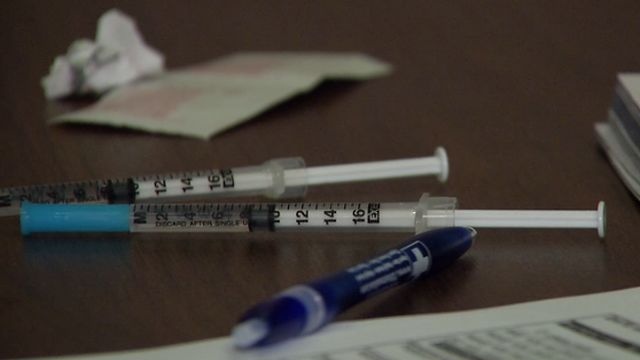 (AP) – The Delaware Senate has unanimously passed a bill requiring students enrolling at Delaware colleges and universities that have campus housing to prove that they have been vaccinated against meningococcal disease.
The bill, which was approved Tuesday and sent to the House, requires that students be vaccinated within five years prior to the date of enrollment.
The requirement, similar to those at public schools in surrounding states, is aimed at preventing the spread of meningococcal disease, which can be easily transmitted and can result in a potentially fatal bacterial infection.
Schools would be given authority to grant exemptions to students for health or religious reasons.