Beebe Healthcare participating in Pinwheels for Prevention Program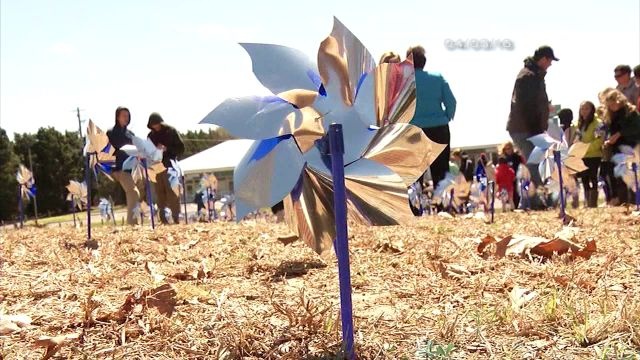 The month of April marks Child Abuse Awareness month and Beebe Healthcare will be honoring it in a very special way. Friday, April 15th, officials from the hospital will be participating in "Pinwheels for Prevention Program", which is lead by Prevent Child Abuse Delaware.
The pinwheels that are planted represent the belief that all children in Delaware have the right to grow up in safe, nurturing homes, free from abuse and neglect. We're told they will be planted at the Medical Center in Lewes as well as on the Rehoboth Beach Health Campus.
April 8th is also "Wear Blue Day" and folks are encouraged to wear blue as a visible sign of their support for abused children and their families.