Beat the Peak alert issued for Tuesday evening and Wednesday morning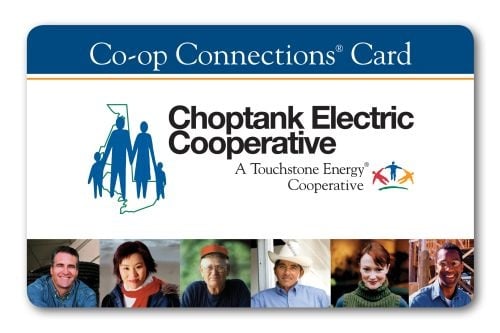 A local power cooperative has issued a beat the peak alert for Tuesday and Wednesday.
Choptank Electric Cooperative says that because of the cooler than usual temperatures, they have released a beat the peak alert. The alert is for Tuesday evening from 7 until 9:00 PM and Wednesday morning from 6 until 8:00 AM.
Officials say that home heating systems us the most electricity during these hours, so they are asking members to turn down the thermostat 3 degrees. Other large consumers of electricity are major appliances like dishwashers, washing machines, clothes dryers, and water heaters.
Officials advise limiting their use during the specified time, and delaying the use of unnecessary lights and appliances. These small steps help the cooperative save energy resources, which avoids high cost energy, and helps the environment.