Bail set for accused murderer Matthew Burton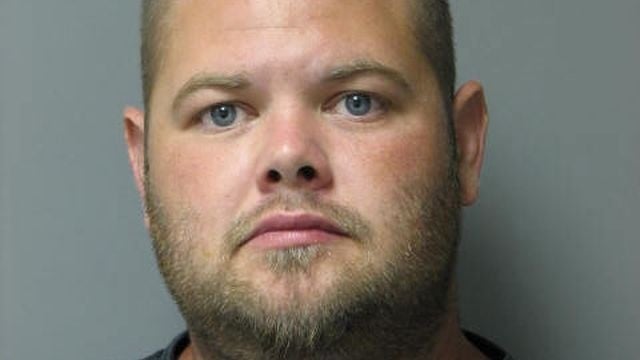 Bail has been set for Matthew Burton. The Dagsboro man stands accused of raping and murdering Millsboro mother, Nicole Bennett.
At a hearing on Friday, officials say $1.5 million cash bond was set for Burton.
It has been over 3 and a half years since Nicole Bennett's murder. Burton is accused of brutally murdering Bennett near a Millsboro church, where Bennett had been working late in June of 2012.
After fighting extradition for years Burton was eventually extradited to Delaware where he could face the death penalty. He is set to face trial in October.
According to a spokeswoman for The Delaware Department Of Corrections, Burton is still incarcerated as of Tuesday afternoon.