Apr. 26 – Sundae Sunday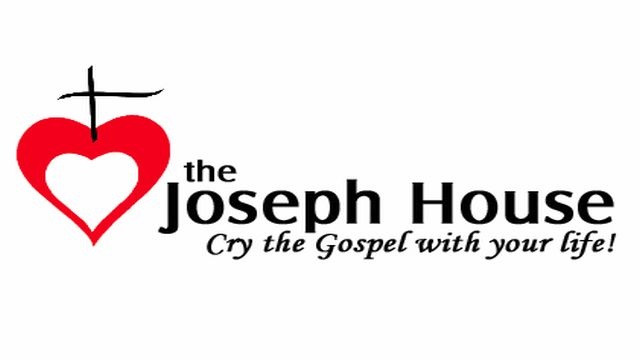 All are invited to a "Sundae Sunday" on May 1 from 11 a.m. to 3 p.m. to celebrate the 50th anniversary of the Joseph House. Take a tour of the Joseph House Crisis Center and Workshop, located at 812 and 816 Boundary Street in Salisbury; then join us for a short prayer service and presentation at 2 p.m.
The Joseph House Crisis Center helps the poor and homeless by providing financial assistance and food. The Joseph House Workshop is a job-preparation program for homeless men. The May 1 open house will provide an opportunity to meet Workshop graduates who will share their stories of struggle and victory despite many challenges, both external and internal. The overriding goal of the Joseph House is to affirm the self-worth and dignity of those who come here and to help them achieve a level of independent living.
This event is free and all are welcome to come for celebration, conversation and ice cream with your favorite toppings. For more information, call Sister Virginia at 410-251-2575. To learn more about the Joseph House, visit thejosephhouse.org.