Applications for US jobless aid rise from 4-decade low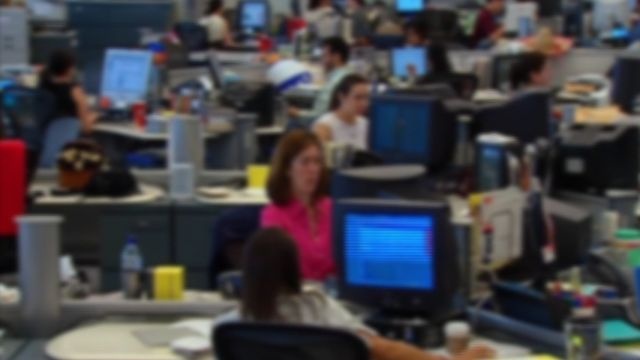 (AP) – The number of people seeking U.S. unemployment benefits climbed last week, but remained near the lowest level in four decades, a sign that the slumping economy isn't boosting layoffs.
The Labor Department says weekly applications for unemployment aid rose 9,000 to a seasonally adjusted 257,000. Applications fell in the previous week to the lowest since November 1973. The four-week average, a less volatile measure, dropped to 256,000, also a 42-year low.
    
The figures provide reassuring evidence that the economy's slow patch isn't panicking employers into cutting jobs. Growth slowed to an annual pace of just 0.5 percent in the first quarter, the weakest pace in two years.
    
Yet low levels of applications, which are a proxy for layoffs, indicate employers are cutting few jobs and probably still hiring.