Worcester education officials release next year's school calendar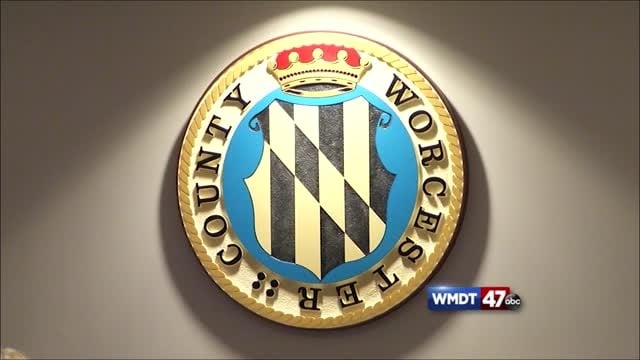 The Worcester County Board of Education has released the school calendar for the 2016-2017 academic year, on Tuesday.
Education officials say the calendar is available on the boards website.
New teachers are set attend orientation from August 22nd to the 25th, in preparation for the school year.
The school year is scheduled to begin on August 22nd for most students and end on June 16th.
Officials say the 2016-2017 school year calendar includes all of the expected academic breaks along with other important dates for students and staff.
Thanksgiving break is set to begin for all students on November 23rd to the 25th and Winter break is set for December 22nd until December 30th. 
The break following is Spring break, set to begin April 14 and end April 17th. 
The finalized calendar is posted on the WCBOE website, as the direct link is provided below. 
Worcester County Board of Education: http://www.worcesterk12.com/sites/default/files/2016-2017%20Calendar%20FINAL.pdf