Virginia lawmakers set to give themselves pay raises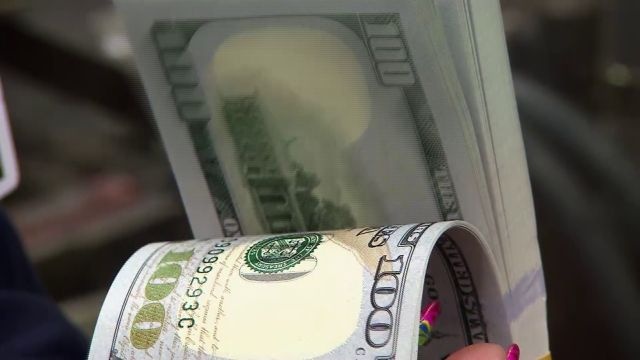 (AP) – Virginia lawmakers are set to give themselves potentially significant pay raises by boosting their take-home for attending official meetings when the legislature is not in session from $200 to $300 a day.
A new budget proposal set to be approved Friday includes $213,065 extra each year for the pay bump, which amounts to about $1,500 extra per lawmaker a year. But senior lawmakers who are on more committees and attend more meetings could see a much bigger increase.
    
Initially, only the Senate wanted the pay increase. House Appropriations Chairman S. Chris Jones said the House did not want the raise, but said Senate budget negotiators were insistent.
    
Lawmakers are currently paid about $18,000 a year in salary for the part-time job, plus other benefits and per diems.