US home sales slump in February; supply shortage hits market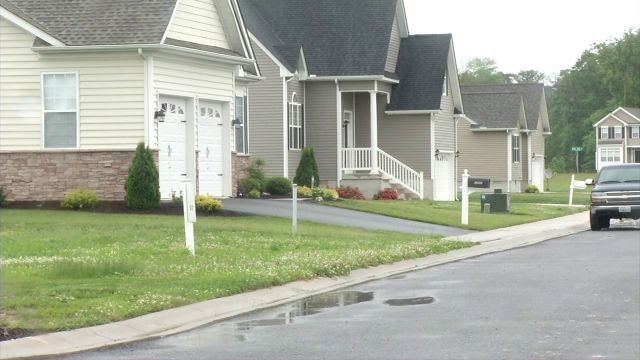 (AP) – U.S. home sales suffered a steep drop-off in February, reversing months of gains as low inventories weigh on the real estate market.
The National Association of Realtors says sales of existing homes fell 7.1 percent last month to a seasonally adjusted annual rate of 5.08 million. The decline follows robust yearly sales rates of 5.47 million in January and 5.45 million in December, after a new regulation had delayed closings in November.
    
The housing market enters the traditional spring buying season facing a quandary: There are relatively few properties listed for sale, even as steady job gains and low mortgage rates have bolstered demand from would-be buyers.
    
The median home sales price was $210,800 in February, a 4.4 percent annual increase from a year ago.