UPDATE: Dover man charged in two armed robberies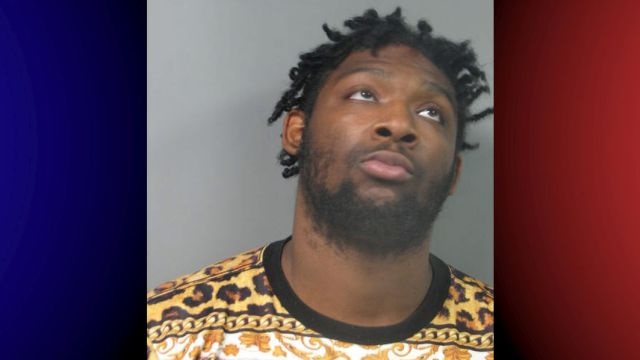 A Dover man is facing charges, in connection to two armed robberies in Dover, that happened within the last month.
Dover Police say Detectives and Officers from the US Marshal's First State Fugitive Task Force arrested 20-year-old Kenneth Fisher on Thursday afternoon, near New Castle Avenue, in Dover.
According to the report, Detectives were able to identify Fisher as a suspect and accomplice in two incidents. The first incident was the robbery of a man at knife-point on February 17 at a Dover Wawa, while the second was the attempted robbery of an elderly male at Wells Fargo Bank on North DuPont Highway on March 9.
After his arrest, Fisher was charged with two counts of robbery first degree, possession of a deadly weapon during commission of felony, and conspiracy second degree. He is now being held at the James T. Vaughn Correctional Center on a $41,500 secured bond.