UPDATE: 7 hurt following Route 50 crash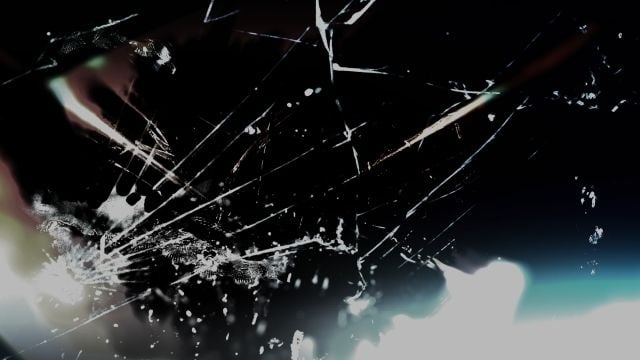 Troopers from the Maryland State Police Berlin Barrack say seven people, five of which were juveniles, were transported to Peninsula Regional Medical Center following a crash along Route 50 Monday.
According to State Police, around 4:05 P.M., a 2005 Toyota SUV traveling on Route 50 eastbound, left the roadway in the area of Bell Road, and overturned in a ditch.
Police say following the crash, the passengers and driver were transported by ambulance to PRMC.
Troopers say that investigation is ongoing.