UPDATE: 15-year-old arrested for Treadway Towers burglaries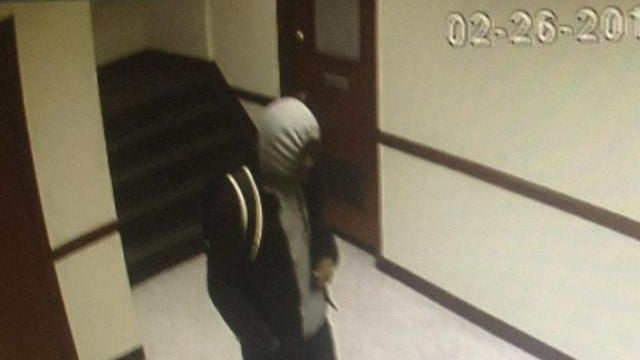 Police say a 15-year-old suspect is in custody in connection to multiple burglaries that happened inside of Treadway Towers Complex late February.
According to the Dover Police Department, the series of burglaries happened on February 26 sometime between 9 p.m. and 10:10 p.m.
They say the suspect attempted to enter through a back fire escape, but failed. Instead, police say he made entry through the main doors and forced his way into multiple offices which included Advantage Travel Delaware, Grange Mutual Insurance Company, Tranquil Spirit and Spa, and Greater Dover Boys and Girls Club.
Corporal Mark Hoffman of the Dover Police Department says the suspect has also been charged with burglarizing the Governor's Cafe on Thursday, when he allegedly burglarized multiple businesses inside of the Treadway Towers Complex again.
We're told he now faces eight counts of 3rd degree burglary, one count of 3rd degree attempted burglary, one count of Criminal Mischief over $5,000, five counts of Theft Under $1,500, and one count of Criminal Mischief Under $1,000.
The suspect has been committed to the Stevenson Juvenile Detention Center. According to Corporal Hoffman, it will be up to the Delaware Deputy Attorney General to determine whether the suspect will be tried as an adult.
47ABC does not release the names of minor suspects.