Traffic stop leads to arrest of one for possession of drugs in Salisbury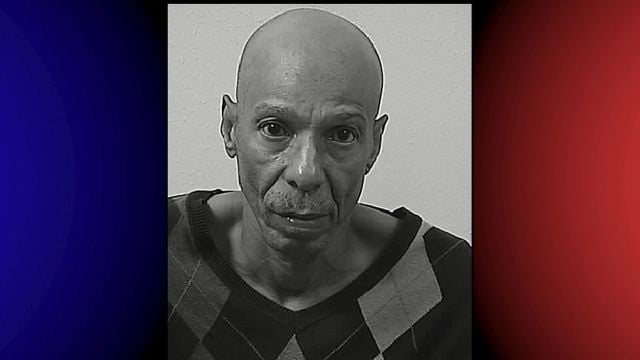 A Salisbury man is arrested on drug charges, during a traffic stop, on Tuesday morning. 
Wicomico County Sheriff's say on just after 3 AM, a deputy stopped a car for speeding on Salisbury Parkway.
According to the deputy, 61-year-old, Darnell Fuller, was driving the car, and became secretive when pulled over.
Upon further investigation, deputies say they found marijuana and syringes. A further search revealed Fuller had hidden crack cocaine hidden in his sock.
Fuller was arrest, and deputies say, later he was processed and taken in front of the District Court Commissioner.
According to the records, following an initial appearance, the Commissioner released Fuller on personal recognizance.