The Latest: Senate OKs bill for mental health providers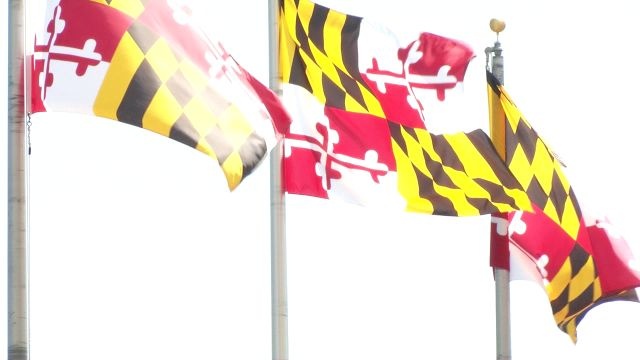 (AP) – The Latest on developments in the Maryland General Assembly (all times local):
    
2:50 p.m.
    
The Maryland Senate has approved a bill to make funding for community health providers more stable to provide better access to services for people suffering from mental health and substance abuse disorders.
    
The Senate voted 35-9 on Monday for a measure known as the "Keep the Door Open Act." It now goes to the House.
    
The measure indexes annual funding in the state budget to account for inflation. Advocates say the legislation is needed to attract and retain qualified licensed professionals and direct care workers.
    
A state fiscal analysis says about $17 million would be needed in fiscal year 2018 to provide the bill's required rate of reimbursement to providers. That goes up to about $33 million in fiscal year 2019.
    
___
    
12:35 p.m.
    
Maryland's Senate president says changes made to a corrections reform measure appear to significantly reduce savings that the bill was supposed to bring.
    
Senate President Thomas V. Mike Miller said Monday an analysis indicates there is now less than $40 million in projected savings over 10 years. Initial projections estimated savings at about $240 million.
    
Sen. Robert Zirkin says he disagrees that $200 million in savings has been lost. One of the changes relates to a provision that would have automatically paroled someone with a 10-year sentence after they served 25 percent of it.
    
Zirkin says a Senate panel thought that went too far and risked public safety by potentially freeing violent offenders without careful consideration.
    
The Senate is scheduled to take up the bill later Monday.