Sheriff Lewis named Salisbury Elks Lodge citizen of the year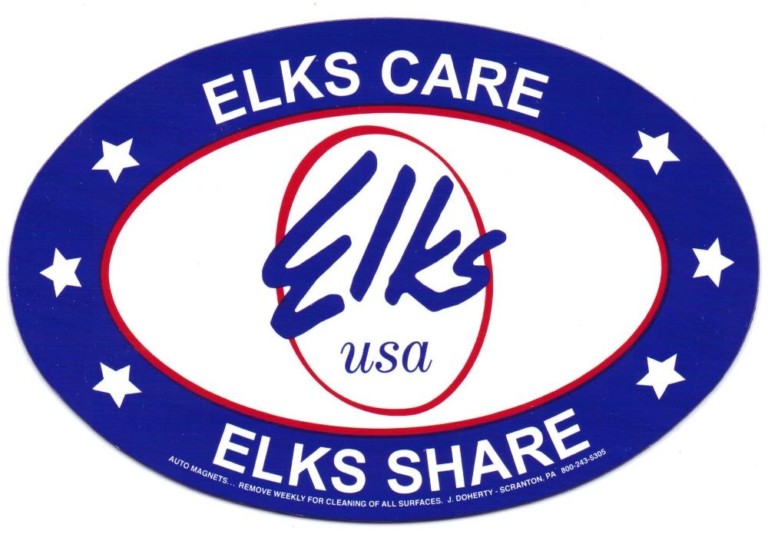 Elks Lodge #817 presented Wicomico County Sheriff Mike Lewis with the award for "citizen of the year".  Sheriff Lewis was presented with the ward Thursday evening, and in his speech thanked his family, along with co-workers, and the many members of the community. 
Sheriff Lewis said that he not only loves being a police officer, but serving the community as well.  47ABC caught up with the sheriff before the ceremony and he says: "I was very humbled and honored to have been chosen to represent the thousands of people in this county – and I truly mean that." He adds that it's a team effort, and that there are so many people in the county that are deserving of the award, but added he was honored.
Sheriff Lewis says none of that would have been possible without his family.