Shed fire under investigation in Caroline Co.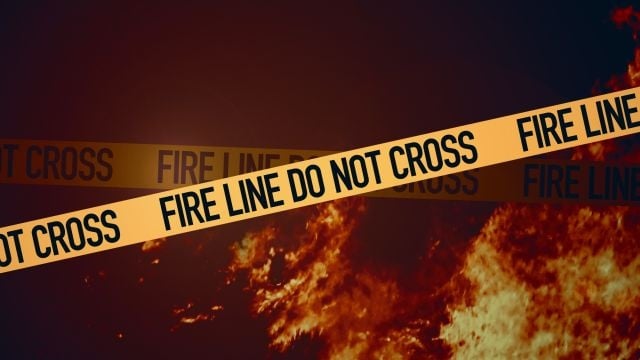 Authorities in Caroline County are now investigating a shed fire that happened in the early hours of Saturday.
According to the Ridgely Volunteer Fire Company, the flames broke out just after 3:30 AM on River Road, in Ridgely.
Officials say that Ridgely VFC had about 30 firefighters at the scene, and got the blaze under control within twenty minutes.
Records say, the resident has an estimated structure loss of $10,000.00, and no injuries were reported. 
The Maryland State Fire Marshal say they are currently investigating the cause of this incident.