Senate fails to overturn veto of Clean Power Plan bill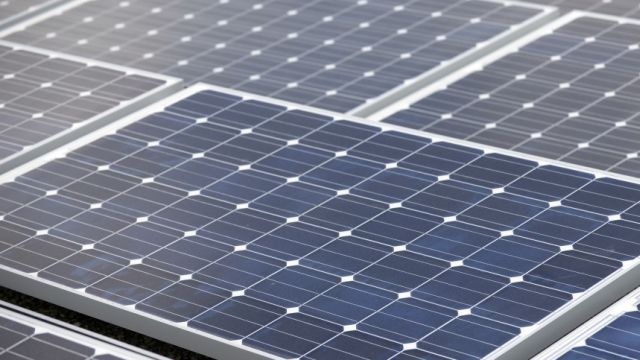 (AP) – Virginia's Republican-controlled Senate has failed to overturn Gov. Terry McAuliffe's veto of legislation that sought to give lawmakers more say in the implementation of federal pollution rules.
The Senate voted 21-19 on Thursday, falling short of the support needed to overturn a veto.
    
Under the bill, the General Assembly would have to sign off on how Virginia implements the Clean Power Plan.
    
Republicans say that's necessary to protect Virginia's economy, particularly its coal mining industry in southwest Virginia.
    
McAuliffe said the bill would violate the separation of powers guaranteed under Virginia's Constitution.
    
Virginia is moving forward with plans to put the new federal rules in place despite a recent U.S. Supreme Court ruling that put a temporary freeze on the plan.