Seaford man charged in Georgetown Mini Market theft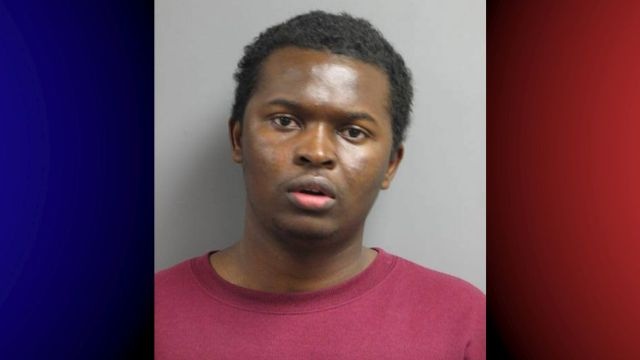 A Seaford man is facing charges, after he was identified as the suspect in a theft at a Georgetown business.
Georgetown Police say on Thursday, Officers arrested 24-year-old Johnny Demervil, in connection to a theft from the Georgetown Mini Market on March 14.
On that day, Police say an employee of the business contacted them, saying that someone had reached over the counter, and stole and undisclosed amount of money from the register. Investigators were apparently able to get surveillance footage of the incident, and published it to the Town of Georgetown Facebook page.
Police say Demervil was identified, and taken into custody. He was charged, arraigned, and released on an unsecured bond.