Salisbury Fire Dept. confirms car crashed into Budget Inn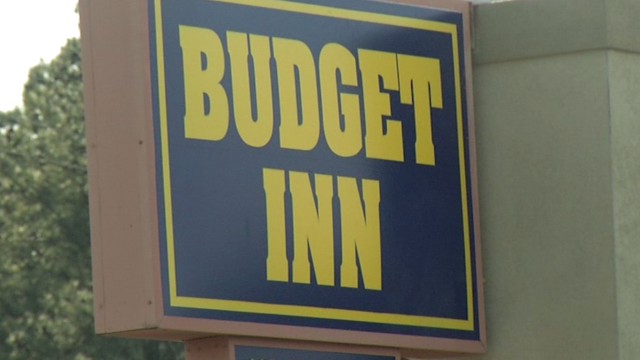 Salisbury Fire officials have confirmed a car crashed into a Salisbury motel, leaving two people hospitalized.
According to the Salisbury Fire Department, on Wednesday afternoon, a car left Route 13 and hit two parked cars before hitting the budget inn. We're told two people were hospitalized, but their conditions are unknown.
The circumstances around the crash are still under investigation. The scene has since been cleared.