Red Cross on scene of building collapse in Wilmington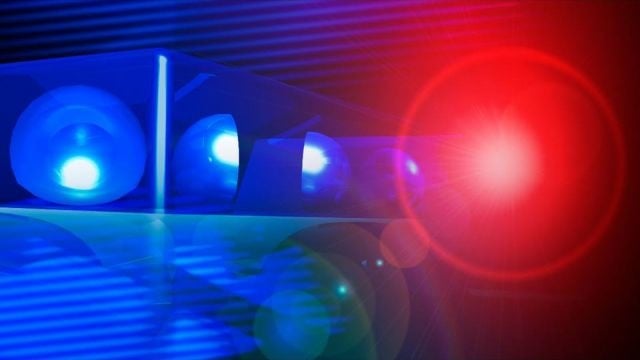 The American Red Cross says that they are currently on the scene of a building collapse in Wilmington. The building is apparently located in the 1100 block of North Heald Street.
The Red Cross says Disaster Action Team responders are meeting with one family who was affected by the collapse to assess and meet their emergency needs of food, clothing and shelter.
A second family was also apparently affected, and the Red Cross says they are working to reach that family in order to provide assistance.