Rabid raccoon found in Exmore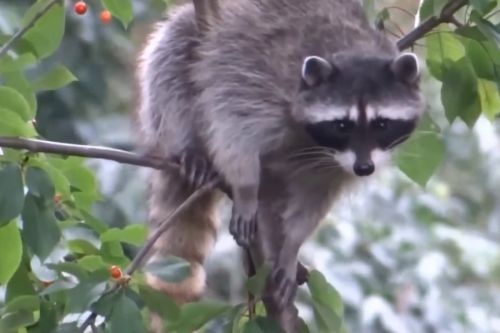 A rabid raccoon was apparently discovered on Main Street in Exmore.
The Exmore Police Department says on Wednesday morning, an Officers responded to the CSB Building on Main Street, near the former Fresh Pride parking lot, for reports of a suspected rabid raccoon. Police say once on scene, based on its actions, the raccoon was euthanized.
It was then taken to the Northhampton County Health Department, where a lab analysis apparently determined that the animal did have rabies. This is one of several confirmed cases in raccoons in the county this year, according to the Northampton County Health Department.
Officials are now encouraging residents in the area to get pets up to date on their rabies vaccines, and not allow them outside unaccompanied for long periods of time. Police say that it is important to inform children about the dangers of playing with, or touching with dead or living animals, like feral cats.
To report suspicious looking animals, contact the Northhampton County Dispatch at 757-678-0458.