Princess Anne man charged in bus stop knife assault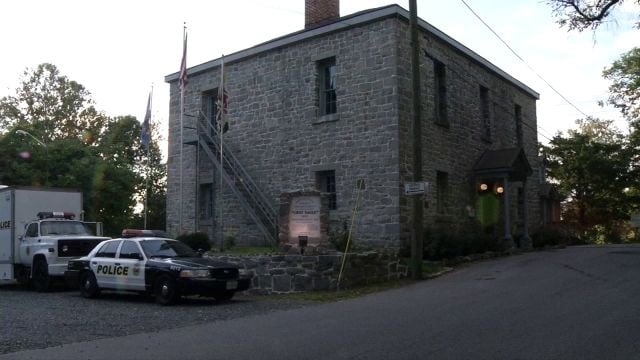 A Princess Anne man has been charged with assault, after Police say he got into a fight at a bus stop.
Princess Anne Police say on Saturday, 51-year-old Warren Ballard was involved in an altercation that happened at the bus stop on Somerset Avenue, near Junior's Wines. According to the report,  Ballard pulled a knife on the victim during the argument, and threatened the victim with it.
After his arrest, Ballard was charged with assault first degree, assault second degree, and dangerous weapon conceal.
He was then ordered to be held with no bond by the District Court Commissioner, and turned over to the custody of the Somerset County Detention Center.