One Delaware teen arrested for possession of drugs in Caroline County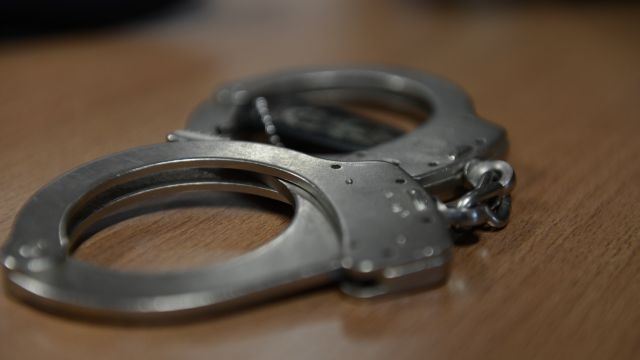 Caroline County Sheriff's have arrested a 16-year-old boy from Hartly, Delaware, after they say, drugs were found during a traffic stop.
Authorities say, a sheriff stopped the teen in the area of Greensboro Road, and Henderson Road, in Goldsboro Maryland, after he was found to be driving over the speed limit. 
Once the sheriff approached the car, records say, he noticed a strong odor of raw marijuana coming from the car. 
Officials say they searched the car, and found nearly 13 grams of marijuana, in which they believed the teen had intent to distribute. 
The juvenile was then arrested, and later released to his parents.