Officials: Smoother roads by Memorial Day Weekend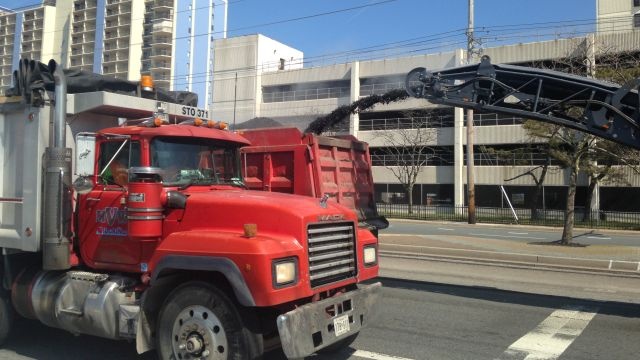 Pedestrians, motorists and cyclists can look forward to smoother roads in Ocean City within a few months.
A resurfacing project began Wednesday.
The Maryland State Highway Administration says the resurfacing will occur from the Delaware state line along Coastal Highway down to 60th Street.
We're told the project costs just under three and a half million dollars.
Officials are targeting to finish the project by Memorial Day weekend.