Officials: At least 3 injured after porch roof collapse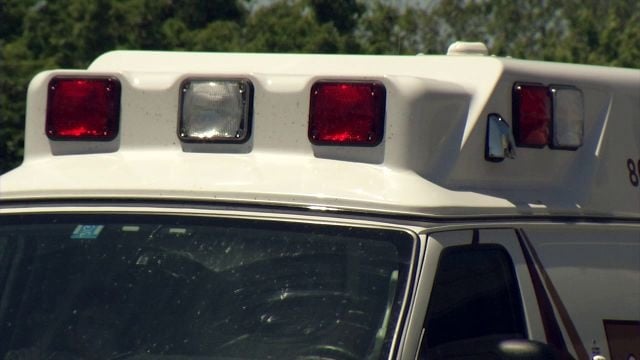 At least three people were hurt following a porch roof collapse at a Frostburg residence.
News outlets report that one person was seriously injured following Saturday's collapse.
Multiple officials responded to the incident including responders from Frostburg Area Ambulance Service, the Allegany County Sheriff's Office and Maryland State Police.
The Frostburg Volunteer Fire Department says in a statement that the incident occurred across the street from where Frostburg police were in the process of breaking up a large party.
Those who were injured were transported to Western Maryland Regional Medical Center. Additional information is not immediately available.