Ocean Pines hosts community Easter events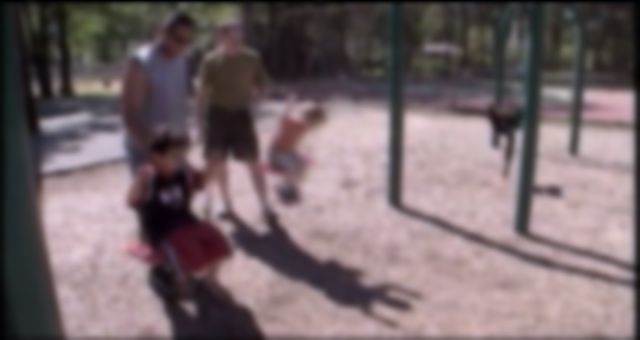 One local community is hosting several Easter events for area residents, throughout the month of March.
The Ocean Pines Association says they are kicking off the Easter season with an Easter Egg-Stravaganza Dive & Pool Party Family Fun Night on Friday, March 18, from 5:30 until 8:00 PM. The event is open to the public, and will be at the Sports Core Pool on Cathell Road in Ocean Pines. Tickets are $6 for swimmers and $3 for those not swimming.
Officials are inviting children ages 12 and under to dive for treasure-filled eggs in the indoor pool, and enjoy open swim time between dives. Participants will be grouped by age. Preregister for the dive by calling the Ocean Pines Aquatics Department at 410-641-5255.
The celebrations continue on Saturday, March 26, with the annual Ocean Pines Easter/Spring Celebration. The party will run from 11:00 AM until 2:00 PM, at the White Horse Park on Ocean Parkway in Ocean Pines. The festivities will include egg hunts, entertainment by magician Wild Willy Woo Woo, carnival games, moon bounces, face painting, arts and crafts, and an Easter bonnet parade.
Admission is free, and the event is open to the public. Volunteers and candy donations are needed for the Easter/Spring Celebration.
Please contact the Ocean Pines Recreation and Parks Department at 410-641-7052 if you are interested in helping, or if you have questions about the event.