New Castle man charged after Camden woman found dead in parking lot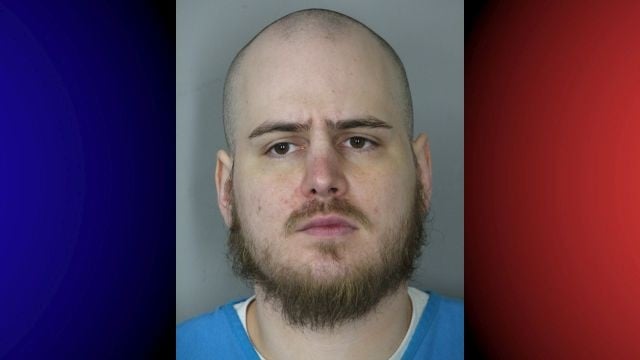 Police in New Castle say they have made an arrest, in connection with the body of a Camden woman, that was found in a parking lot back in October.
On Tuesday, New Castle City Police say they arrested 31-year-old Dustin Brown, of New Castle, after four months of investigation. The body of Kimberly Quade was apparently found in the parking lot of Airport Plaza around 6:00 AM on October 6, 2015.
Police say their investigation showed that Brown hit Quade with his vehicle on Route 273 near Rambleton Drive, in New Castle. The crash reportedly happened in the late evening to early morning hours between October 5 and 6, 2015. Police say that Brown then disposed of Quade's body in the parking lot of the New Castle Farmer's Market.
After his arrest, Brown was charged with manslaughter, and leaving the scene of a collision causing death. Brown was later ordered to be held at the Smyrna Correctional Facility on a $50,000 bond, pending a preliminary hearing.