Milton man found guilty of murder by abuse of infant son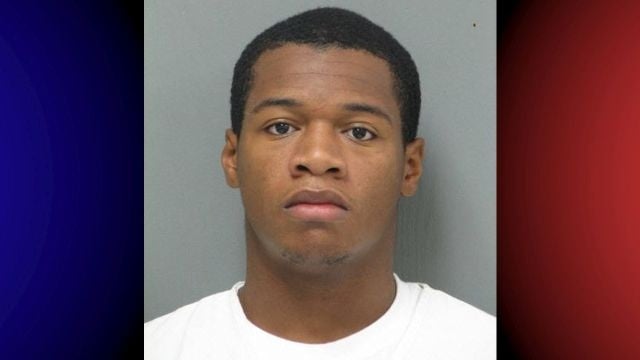 A Milton man has pleaded guilty, to murdering his son. The Delaware Department of Justice says on 20-year-old Shamar Walker, pleaded guilty to murder by abuse in the second degree.
In April 2014, Walker apparently found his two-month-old son in respiratory distress, and called 9-1-1. The child was later pronounced dead, as the result of abusive head trauma while in his father's care.
The DOJ says that Walker is scheduled to be sentenced in May.