Man Falls To His Death Near UD Campus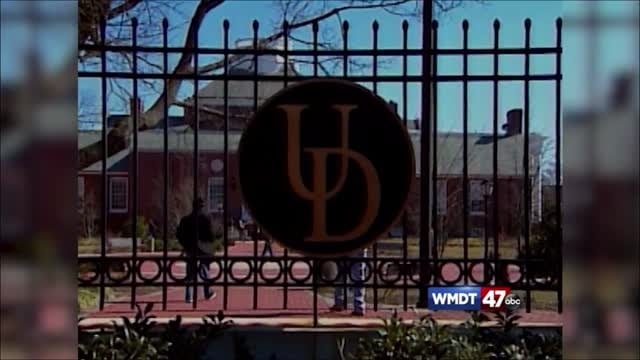 Police in Newark Delaware say a 20-year-old man fell from the third story roof of a building near the University of Delaware Campus shortly before 4 p.m., Saturday.
According to the University of Delaware's website, the victim, who fell from the third story roof of a building in the 100 block of West Main Street, is from Massachusetts and is not a University of Delaware student. He was initially unresponsive and taken to Christiana Care Emergency Room. Shortly after 10 p.m. Saturday night, Newark Police announced that the victim had died as a result of the incident.
UD Police were on the scene assisting Newark Police and providing information on support services offered by the University, including how to access counseling.
Anyone with additional information on this incident should contact Detective Michael Watson at 302-366-7100 ext. 3132 or Michael.Watson@cj.state.de.us. Anonymous tips can be texted to 302NPD with the message to TIP411. Information can also be provided anonymously to Crime Stoppers at 1-800-TIP-3333 or www.tipsubmit.com, where a reward may be available.
The case remains an active investigation.