Leaplings: What it's like to be a leap year baby and the science behind it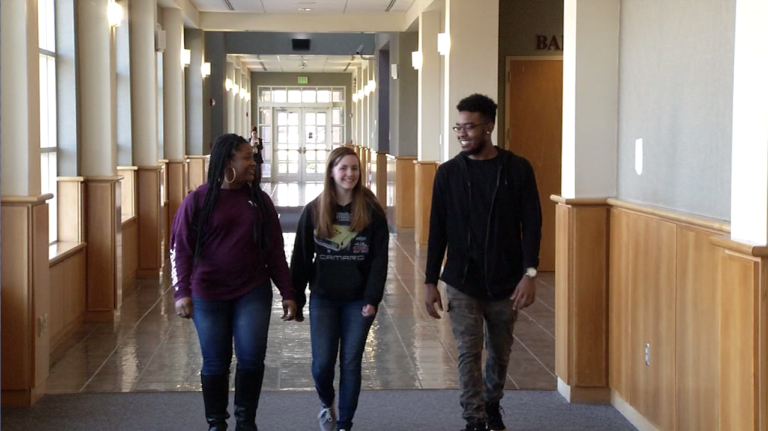 Josh Williams, Jessica Whaley, and Diamond Barnes are five-years-old and college students at the University of Maryland Eastern Shore.
They've all been living for twenty-years, but technically are five because they were born on February 29th, also known as leap day.
Diamond says, "People always tell me oh my gosh I've always wanted to meet somebody with the birthday on February 29th. I'm just like welp that's me."
Jessica says, "Everyone else is like oh my gosh that's so great. You're five."
Kids born on the 29th are apparently called "leaplings." According to the BBC, you have a one in 1,461 chance of being born on February 29th. Since it comes around once every four years, Josh, Jessica, and Diamond all say they typically celebrate on the 28th.
A local mother says her daughter will too. Her baby Briella was born at 2:28 a.m. at PRMC in Salisbury on leap day this year. Josh has some advice for the youngster when it comes to their birthday.
He continues, "Make the most of it when it actually comes. When it doesn't, some people like to make fun of you because you don't actually have a birthday. When it comes you can get back at them like 'yeah it's here.'"
However, Jessica believes the unique birthday has a benefit. She says if someone says you're acting like a little kid…she replies, "Actually yeah I am. It gives me a right."  
Monday was the first time all three of the students met each other. One of them never met anyone with their same birthday until today.