Lawmakers debate how to use remaining bank settlement funds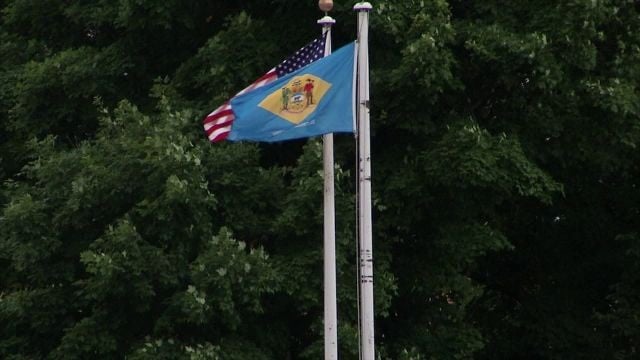 (AP) – Leaders of the legislature's budget-writing committee have failed in their effort to get quick approval from colleagues on spending some $29 million in mortgage settlement money.
Lawmakers have spent months trying to determine how to spend Delaware's remaining share of money from nationwide settlements involving Bank of America and Citigroup to resolve allegations that market misconduct contributed to the financial crash in 2008.
    
Attorney General Matt Denn has offered a variety of proposals to use the money to help low-income communities in Delaware, not all of them housing related. They include funding substance-abuse treatment, crime prevention and prison re-entry programs.
    
The co-chairs of the Joint Finance Committee drew up their own list of proposals, but some panel members questioned the recommendations Tuesday, while others said they wanted more information.