Justices likely to reject GOP appeal over Virginia districts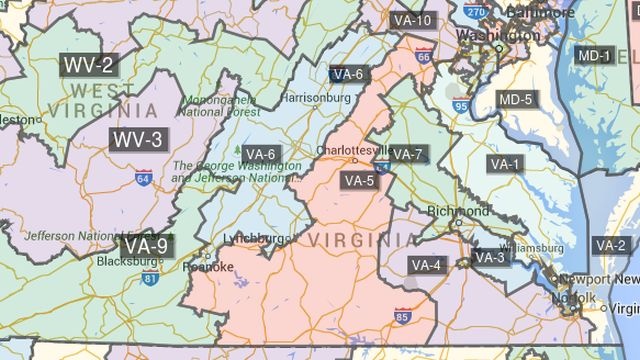 (AP) – The Supreme Court is signaling it probably will reject a Republican appeal over congressional districts in Virginia.
The court's liberal justices sounded skeptical Monday about a challenge brought by Republican members of Congress who want the Supreme Court to reinstate a districting map that had been tossed out by a lower court.
    
The lower court said Virginia illegally packed black voters into one district to make adjacent districts safer for Republican incumbents.
    
A 4-4 tie would uphold the lower court ruling.