Fundraiser being held to help local Lyme patient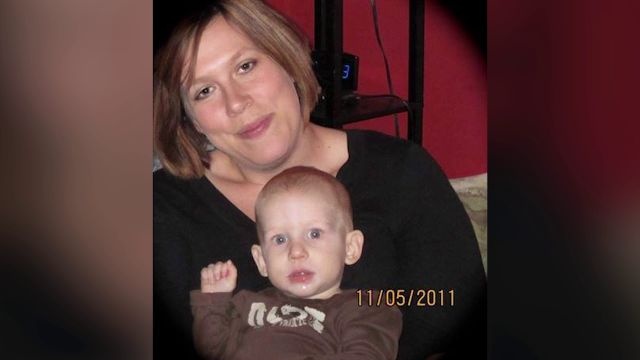 One local Lyme disease patient is eager to raise funds and raise awareness for her ongoing battle with the disease. Danielle Goodman of Easton is holding a fundraiser this Sunday at Oasis Bar and Grill in Whaleyville and the event will include a DJ, a band, a quarter auction as well as food and drinks.
Goodman, who lives with her husband and three children is wheel-chair ridden and hasn't been able to work for the past two years. She hopes by holding this fundraiser it will help her and her family fund her medical needs.
47 ABC spoke with Goodman and she says, "I think the more the word gets out regarding this disease and how it can affect people most people don't know it can cause paralysis well I'm paralyzed in my left leg, I can't walk, I have a brace. The one treatment I need is over ten thousand dollars. I think it's really going to be a good time I think it's also going to help get the word about Lyme out."
Tickets are $10 at the door or seven in advance. If you'd like to buy tickets you can contact Danielle at 410-200-5535.