Feds withdraw eel fishing moratorium for Delaware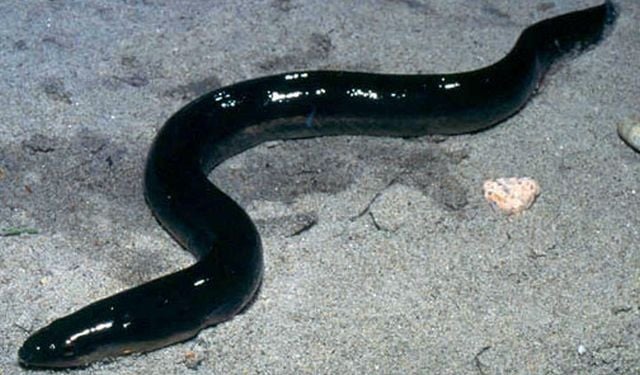 (AP) – The National Marine Fisheries Service says it is withdrawing a federal moratorium on fishing for American eel in the state waters of Delaware.
The agency withdrew the moratorium effective Tuesday after concluding that Delaware is in compliance with the Atlantic States Marine Fisheries Commission's eel management plan.
Regulators determined last year that Delaware was out of compliance because it had not implemented regulations to rebuild depleted eel stocks and to prevent over-harvest.
The fisheries service was notified by the commission last month that Delaware had taken corrective action to comply with the eel management plan, and that the commission had withdrawn its determination of noncompliance.
The fisheries service concurred with the commission's findings last week and said the moratorium, which had been scheduled to take effect Friday, was being withdrawn.