Father, son shot by estranged wife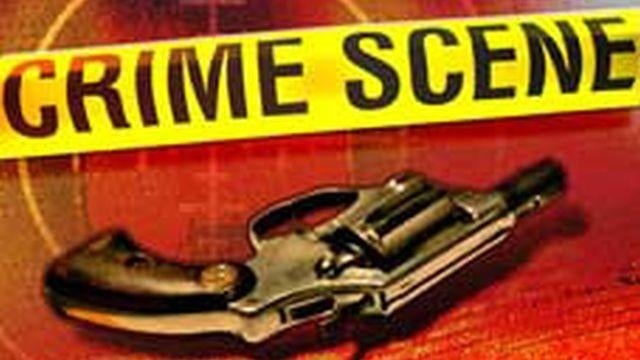 A man and his seven-year-old son were hospitalized after they were shot by the man's estranged wife.
Baltimore County police say the 30-year-old woman, who is also the mother of the young boy, arrived at her husband's home on the 7300 block of School Avenue in Dundalk at about 7 p.m. on Saturday and the two got into an argument over custody of the child.
Police say the man took the child inside and the woman pulled out a gun and fired, striking the man in the arm and the boy in the hip and hand.
The boy remains in the hospital with non-life threatening injuries. Charges against the woman are pending.