DSU cuts 23 degree programs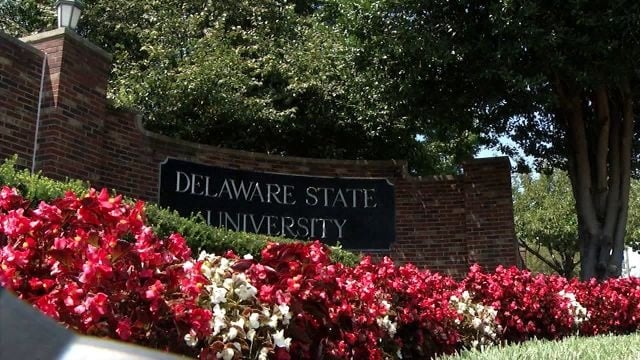 Delaware State University (DSU) has cut 23 of its undergraduate and graduate degree programs, but students already studying toward those degrees will still be able to finish out their studies.
DSU spokesperson Carlos Holmes says the cuts will save the university roughly $900,000 by the year 2020.
Among the nixed programs, English education. elementary education and forensic sciences.Holmes says studies showed that enrollment in those areas were continuously dropping.
We're told the money saved will go toward existing programs with higher enrollment like Mass Communications, nursing and teaching English as a second language.