Division of Public Health orders closure of medical practice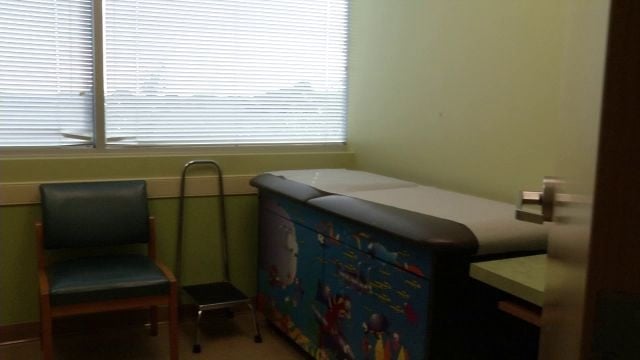 (AP) – Delaware's Division of Public Health has ordered the closure of a medical practice in Wilmington.
The DPH says in a statement that Concord Medical Spine and Pain Center was ordered closed after it failed to confirm that proper sterilization processes were being followed after an inspection on Monday. The DPH also says the facility did not meet legal accreditation requirements.
    
The DPH is encouraging patients who may have received services at the center to discuss the evaluation of blood-borne diseases with their health care providers due to the potential use of unsterile equipment.
    
The recommendation is a standard practice at the division when it can't confirm that proper sterilization procedures were followed.