Comic fan explains Batman v Superman: Dawn of Justice hype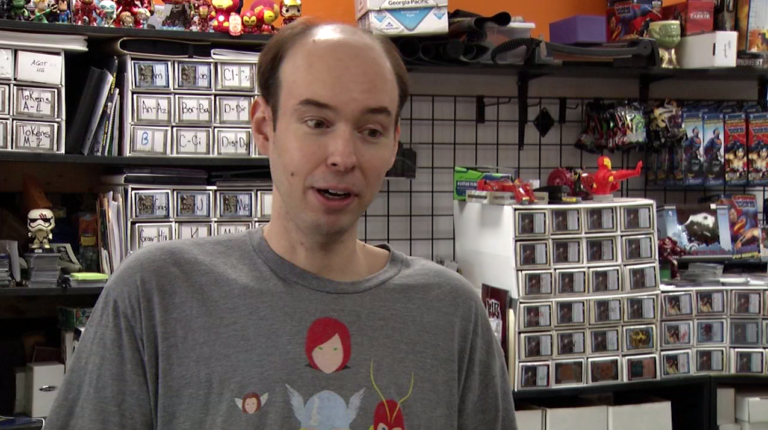 One of the most anticipated big budget films of the year, "Batman v Superman: Dawn of Justice" opened across the U.S. on Friday.  
The movie is the follow up to 2013's "Man of Steel." It's the second in the "DC Extended Universe."
Chris Miller, the comics manager at Phoenix Rising Games and Comics says, "It's the beginning of the Justice League, which is the whole team of super heroes. Wonder Woman premiers in this, Aquaman premiers in this, and Flash. Seeing all of them together and setting up their story is pretty exciting. For a DC fan, this is the movie you've been waiting for, for many, many years."
"Batman v Superman" brought in $27.7 million dollars from pre-shows Thursday night. That's the sixth largest Thursday preview number ever.