Blood Bank of Delmarva in immediate need of type "O" blood donors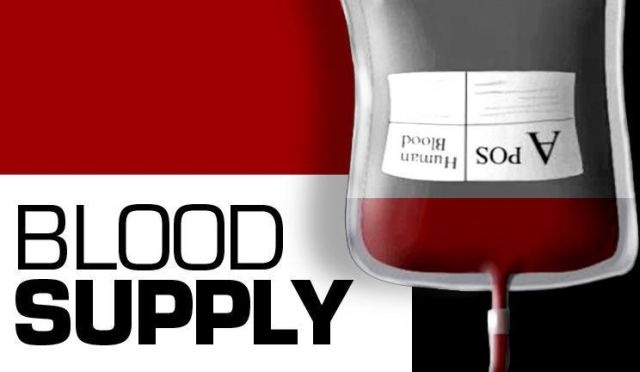 Health officials say there is an immediate need of Type O-negative blood donors after a weekend of numerous traumas.
According to the Blood Bank of Delmarva say the supply is very low at the moment. They are in need of dedicated donors in the community as well as new donors who may be able to help.
Blood Bank of Delmarva has five fixed donor locations: Newark, Dover, and Wilmington in Delaware. Chadds Ford, Pennsylvania and Salisbury, Maryland also have locations along with at least 30 regularly scheduled mobile locations.
Officials say appointments are recommended, but walk-ins are also welcome during this time.
The nonprofit organization needs 350 donors a day to meet the needs of the hospitals served in the Delmarva region to ensure that more than 20,000 patients a year receive needed blood transfusions.
For more information about the Blood Bank or to schedule an appointment, visit www.DelmarvaBlood.org or call 1-888-8-BLOOD-8.